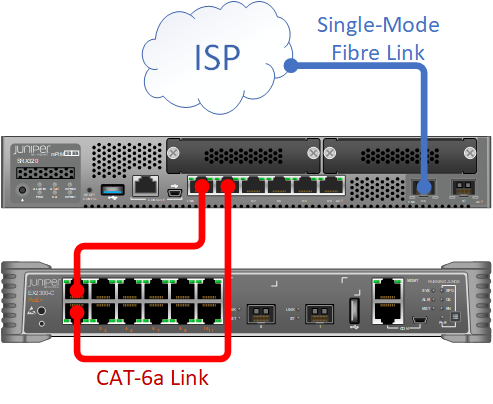 Physical Topology
Many people use the terms 'topology' and 'network topology'. A topology shows how a system is constructed. So, a network topology shows how the components of the network fit together.
Each network is different, so network topologies vary from one network to another.
A physical network topology refers to how the network components fit together physically. This is a very low-level way to view the network.
This shows how routers, switches, workstations, and other devices connect together. This includes the model numbers of each device, the interface details, and the types of cabling used.
Understanding the physical topology is useful when troubleshooting physical problems.