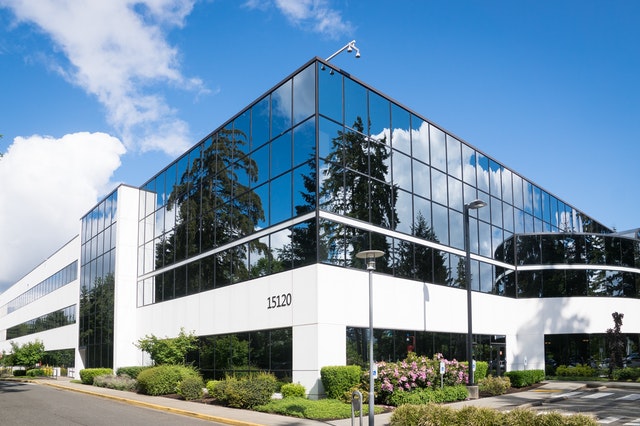 Enterprise Network
From an IT perspective, an enterprise is a midsize to large business or organization.
These range from small local government organizations, to large multinational companies like banks.
An enterprise network is a large network that supports an enterprise business.
While some characteristics are like smaller networks, there are some big differences.
For example:
In most cases, there are many offices, maybe hundreds, each with their own LANs
Remote offices connect to bigger offices with WANs
There are more than one internet and WAN connections, to provide redundancy, in case one fails
This type of network has lots of routers, switches, access points, and other network technologies
Some server equipment at head offices, and some at data centres
There is a high variety of IT technologies to achieve the business goals
They have a need for very high uptime
The network needs to be high-speed, and very reliable